THE BEST TEAMS ARE BUILT BY
THE BEST PEOPLE
Wanna join us? We'd love to have you! Here's what we're hiring for:
MEET YOUR FUTURE TEAM
SOFTWARE DEVELOPMENT/DESIGN
By day we design software that's high functioning and easily usable, by night we play spikeball and play with legos.
MEET YOUR FUTURE TEAM
CUSTOMER SUCCESS
It's up to us to make sure our customers understand the full potential of how our software can impact their ministry. We also throw darts at each other from time to time.
MEET YOUR FUTURE TEAM
PEOPLE OPERATIONS
We're in charge of making sure you love working at Church Community Builder and we take our jobs very seriously...except on Monday's before we've had coffee.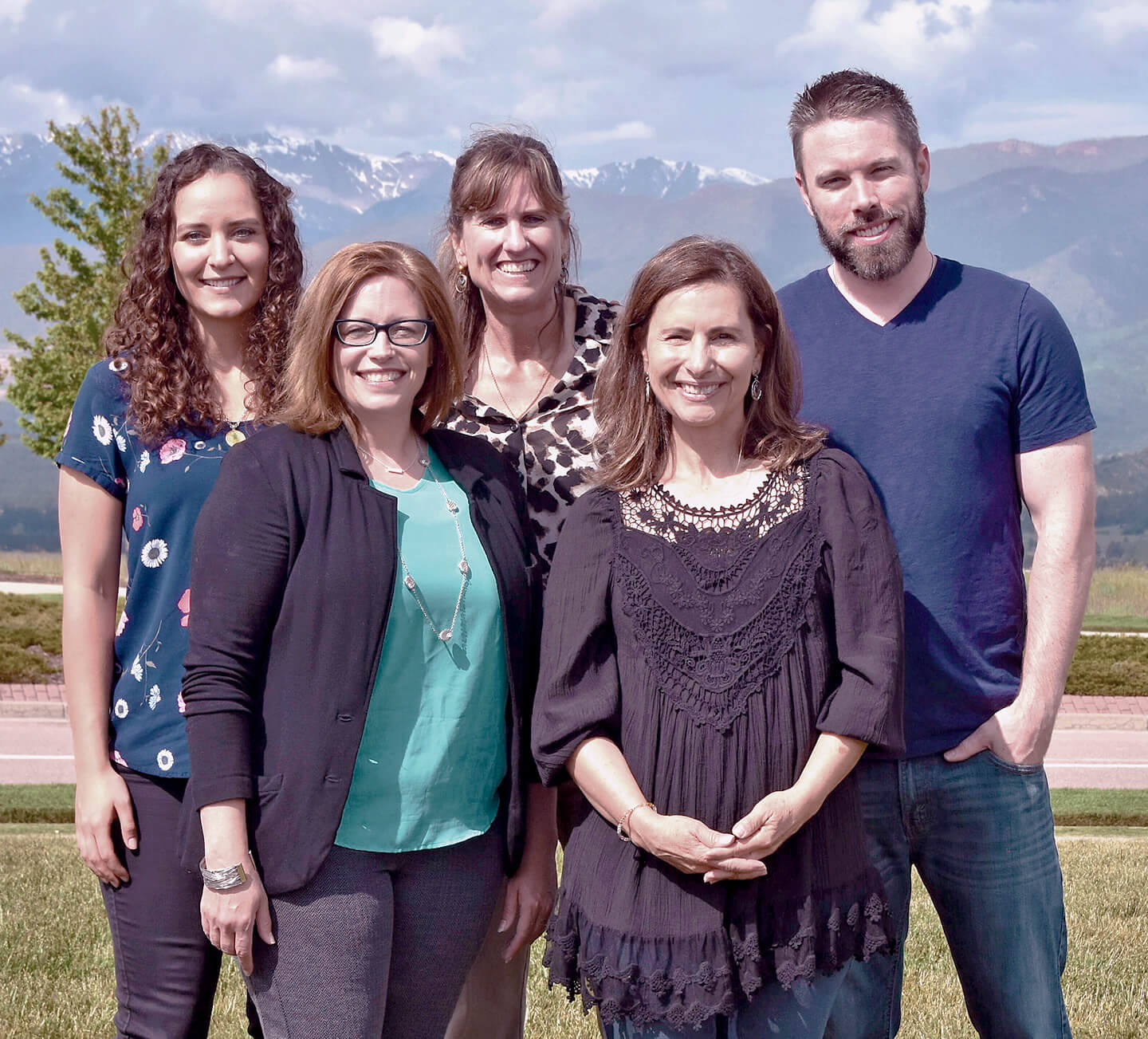 MEET YOUR FUTURE TEAM
DATA ANALYTICS
We love numbers and technology. And numbers. And technology.
MEET YOUR FUTURE TEAM
TECHNOLOGY OPERATIONS
We keep our churches data safe and organized. When we're not doing that we may or may not have a nintendo 64 hooked up for some serious battles.
MEET YOUR FUTURE TEAM
SALES & MARKETING
We're in charge of creating experiences people enjoy that cause interest in our product. We also frequent Cheddar's across the street.
Company Value #1
BE TEACHABLE
Be responsive to instruction and correction, always listening and learning. Accept responsibility without blame and pursue feedback and growth.
Company Value #2
ENHANCE TRUST
Be considerate, transparent, and consistent, and do what you say you will, when you say you will. Have candor and put your fellow associates before customers.
Company Value #3
FIGHT FOR AMAZING EXPERIENCES
Seek simplicity and strive to create experiences that are functionally meaningful, easily accessible, and emotionally delightful.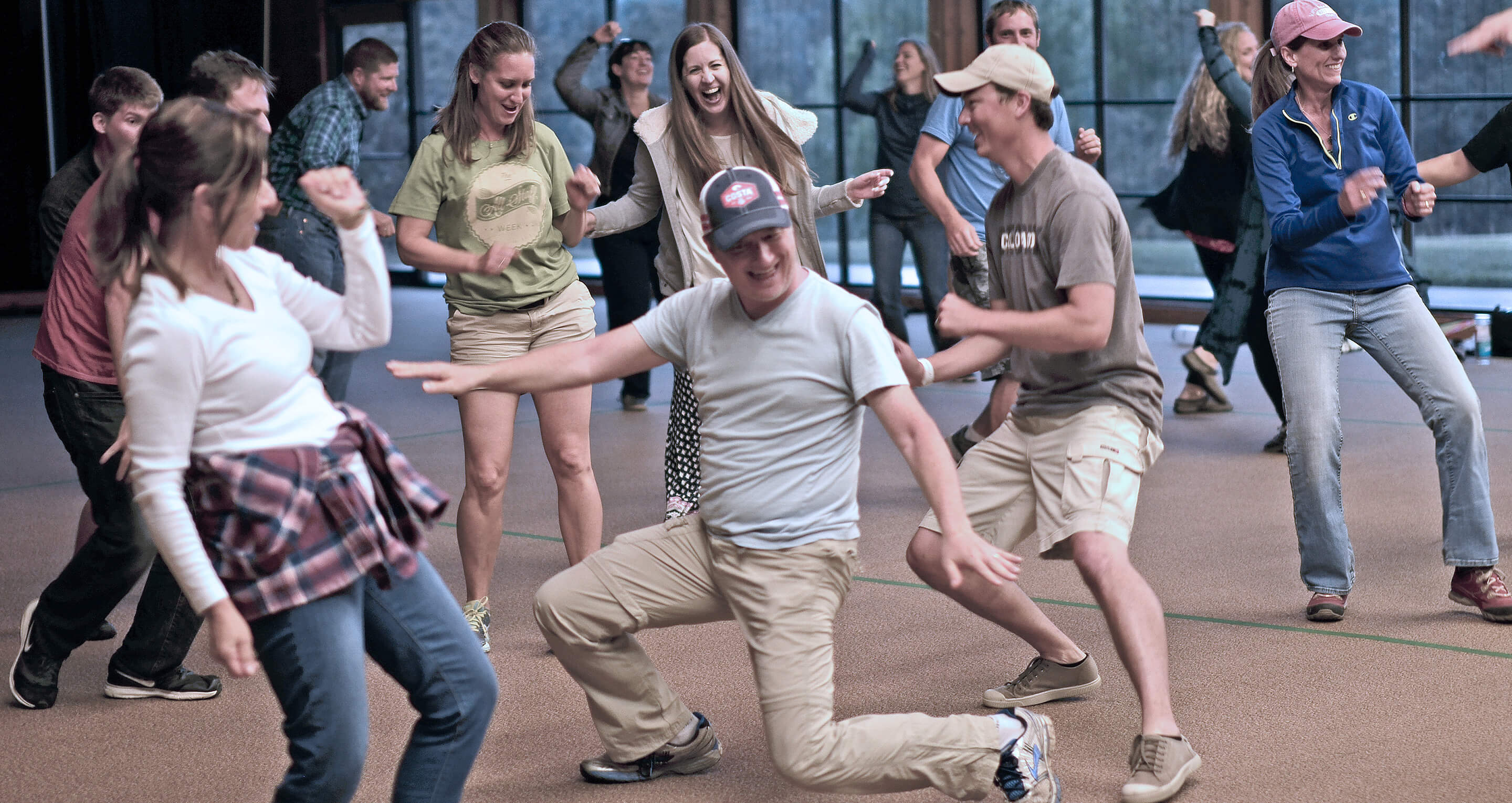 Company Value #4
BE TENACIOUS
Deliver results despite challenges. Solve problems and don't confuse effort with results. Be passionate and determined.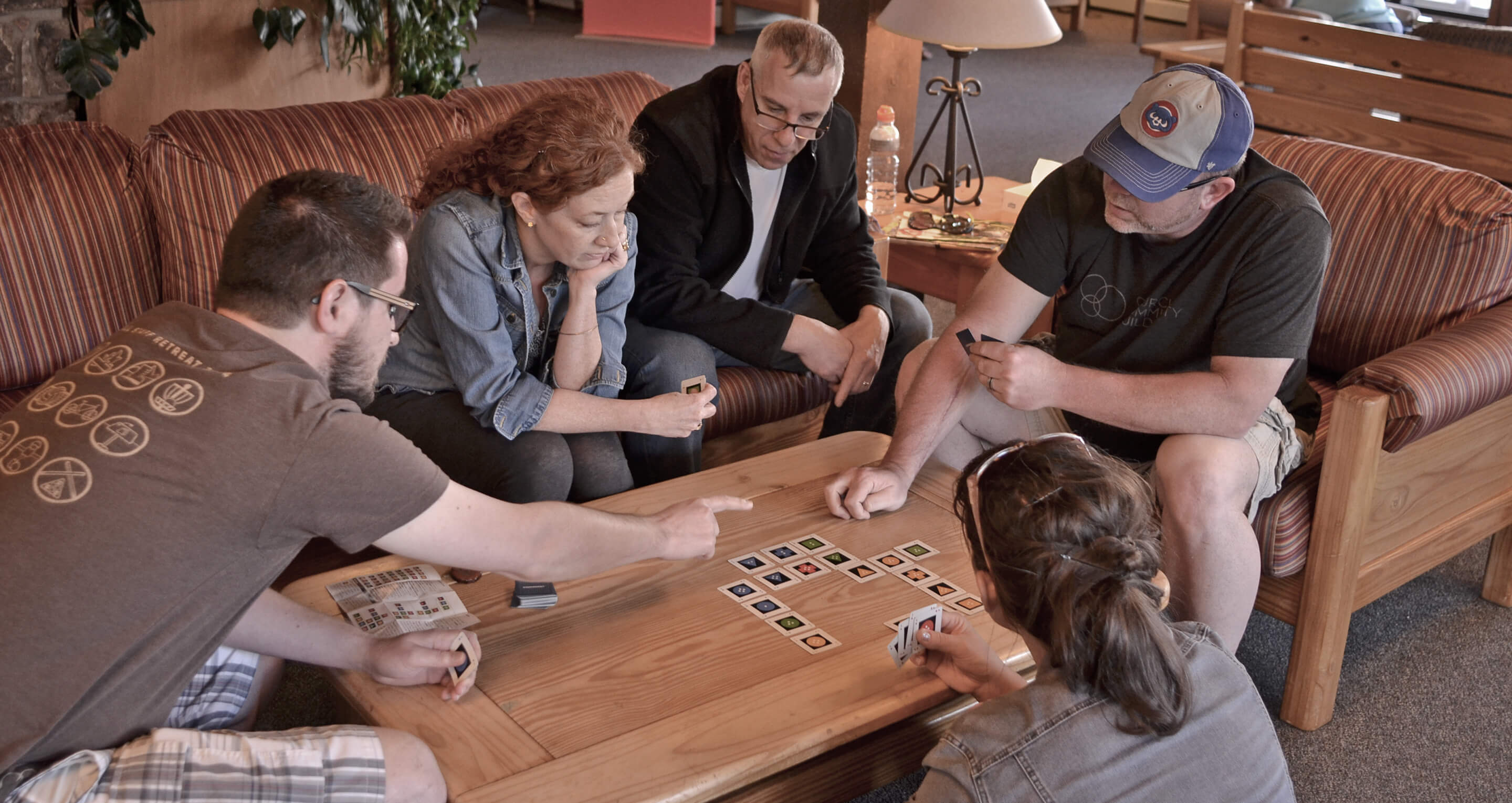 Company Value #5
BUILD A POSITIVE TEAM AND FAMILY SPIRIT
Demonstrate a positive attitude, show respect and care for each other, and treat each other with dignity and honor.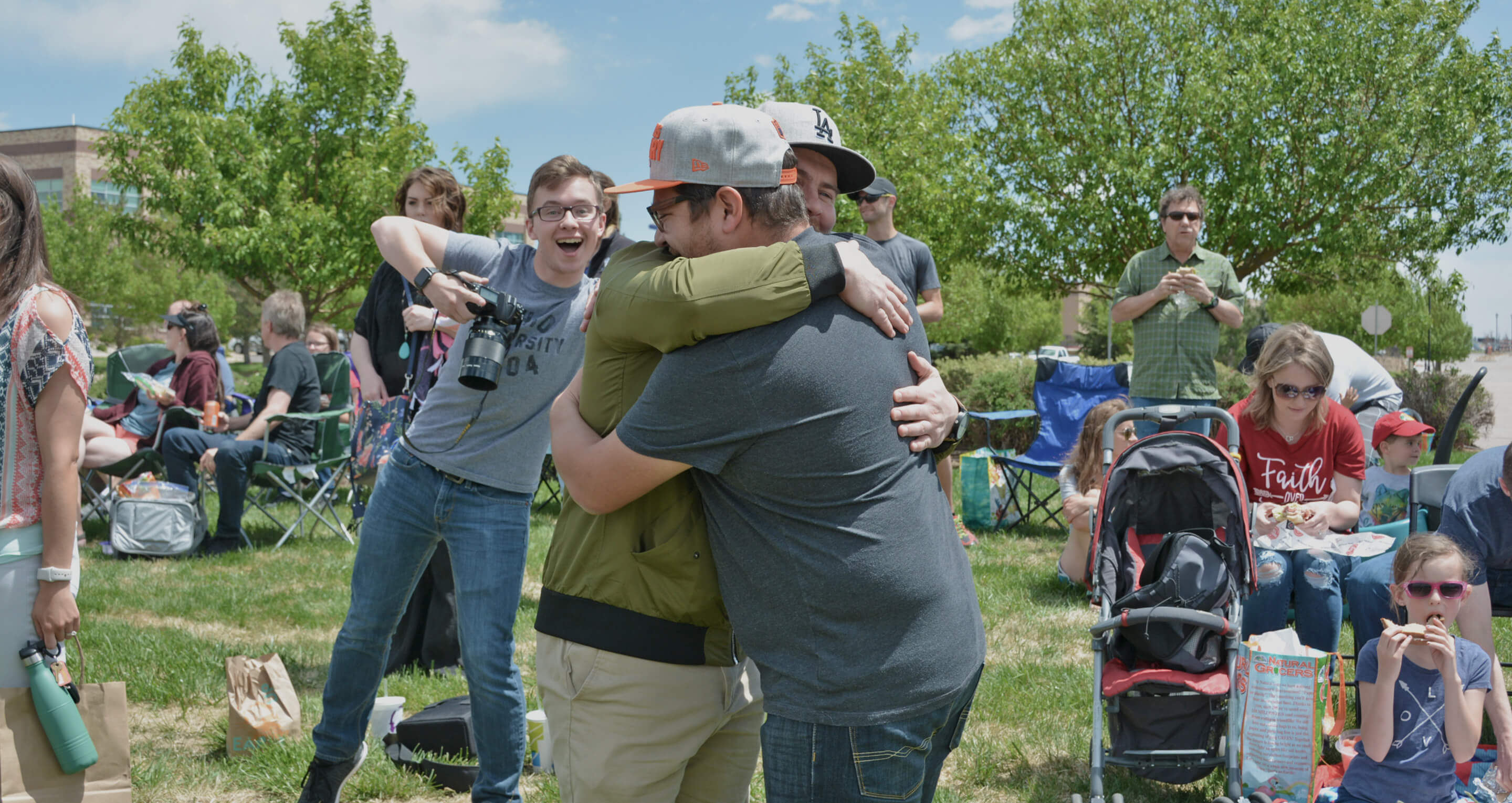 Company Value #6
GIVE MORE THAN YOU TAKE
Be grateful for your team, your workplace, and your life. Live generously and help others around you succeed.
Perks? Benefits?
We've got you covered.
Competitive Salaries
Comprehensive Healthcare, Dental, & Vision Plans
10 Company Paid Holidays
Profit Sharing
2 Weeks Paid FMLA
Short- & Long-Term Disability
Staff Breakfasts & Lunches
Staff Retreats
Exercise Facility
PTO for Service to Widows, Orphans, & At-Risk Families
Life Insurance
401k Matching