Giving and Engagement Technology,
Built to Help Pastors Like You
Reach People Like Yours
For the
80%

of Your Church That Isn't as Engaged as They Could Be.
At your church, you are probably seeing the same patterns when it comes to giving and engagement: 20% of the people in your church account for 80% of the generosity, service, and involvement that happens every week.
Pushpay, a complete suite of giving and engagement tools, can't make the 20% the 100%. But they can give you new, meaningful connection points to the 80% — technology, tools, and training that will help you connect with everyone in your church, any day of the week.
TALK TO AN EXPERT
GIVING & ENGAGEMENT TOOLS
Tools That Facilitate
Participation and Generosity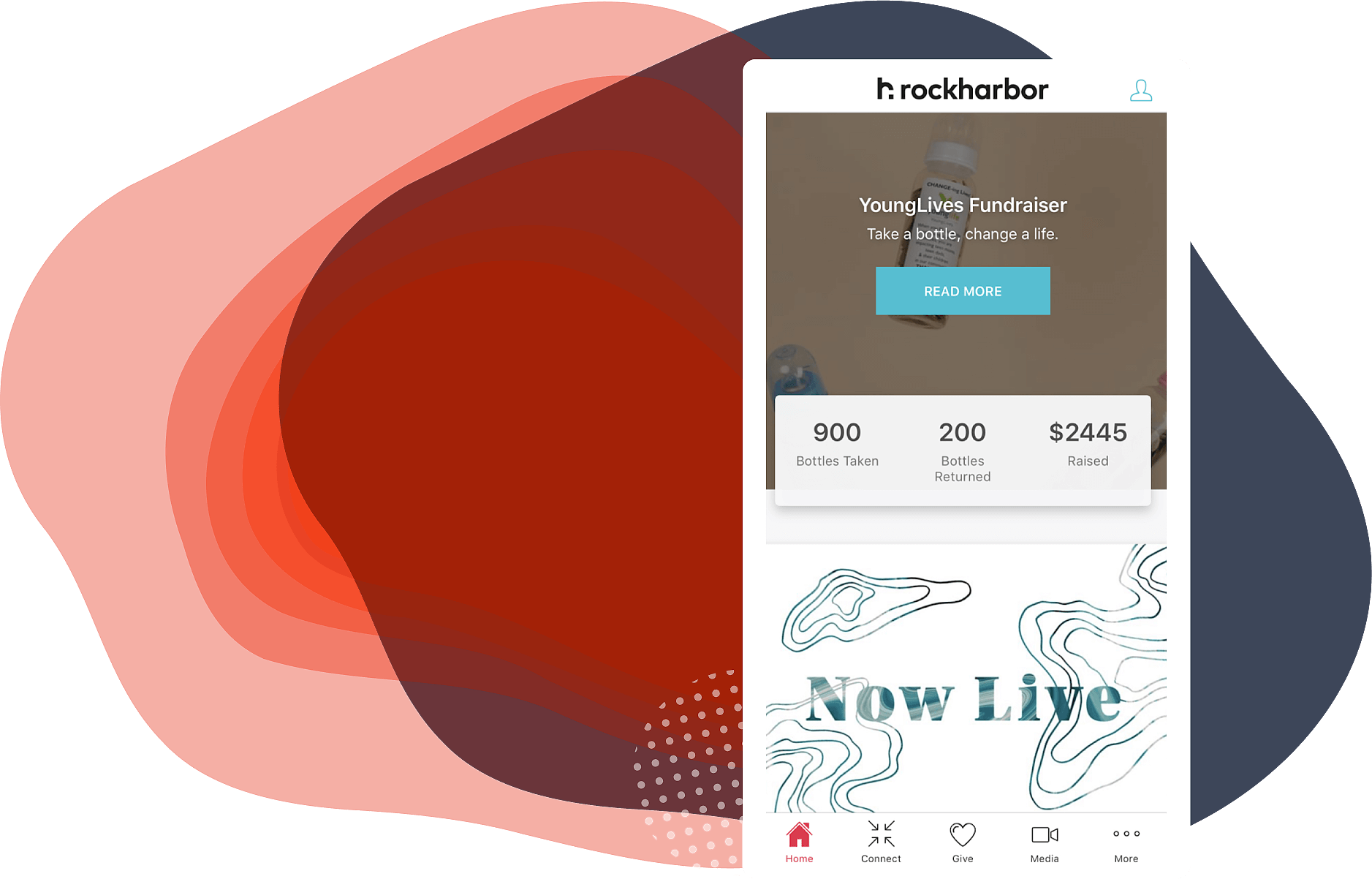 Customized Church App
With features that make a difference in the everyday, the Pushpay app helps your church connect with members where they already are – their smartphone.
Features Include
Dynamic Home Screen to share content and announcements that matters the most
In-App Mobile Giving, simple and easy
Share and live stream your services with Sermon Streaming
Interactive Push Notifications to connect with your congregation
LEARN MORE
Digital Giving
No matter how you're giving - on your phone, cutting checks, or passing the plate - Pushpay has you covered with a complete suite of giving tools that makes donating easy and reconciling simple.
With online, mobile, or text giving, Pushpay has all the church giving options you could ever need —and thanks to cash and check reconciliation, you can store all your giving data in one place.
LEARN MORE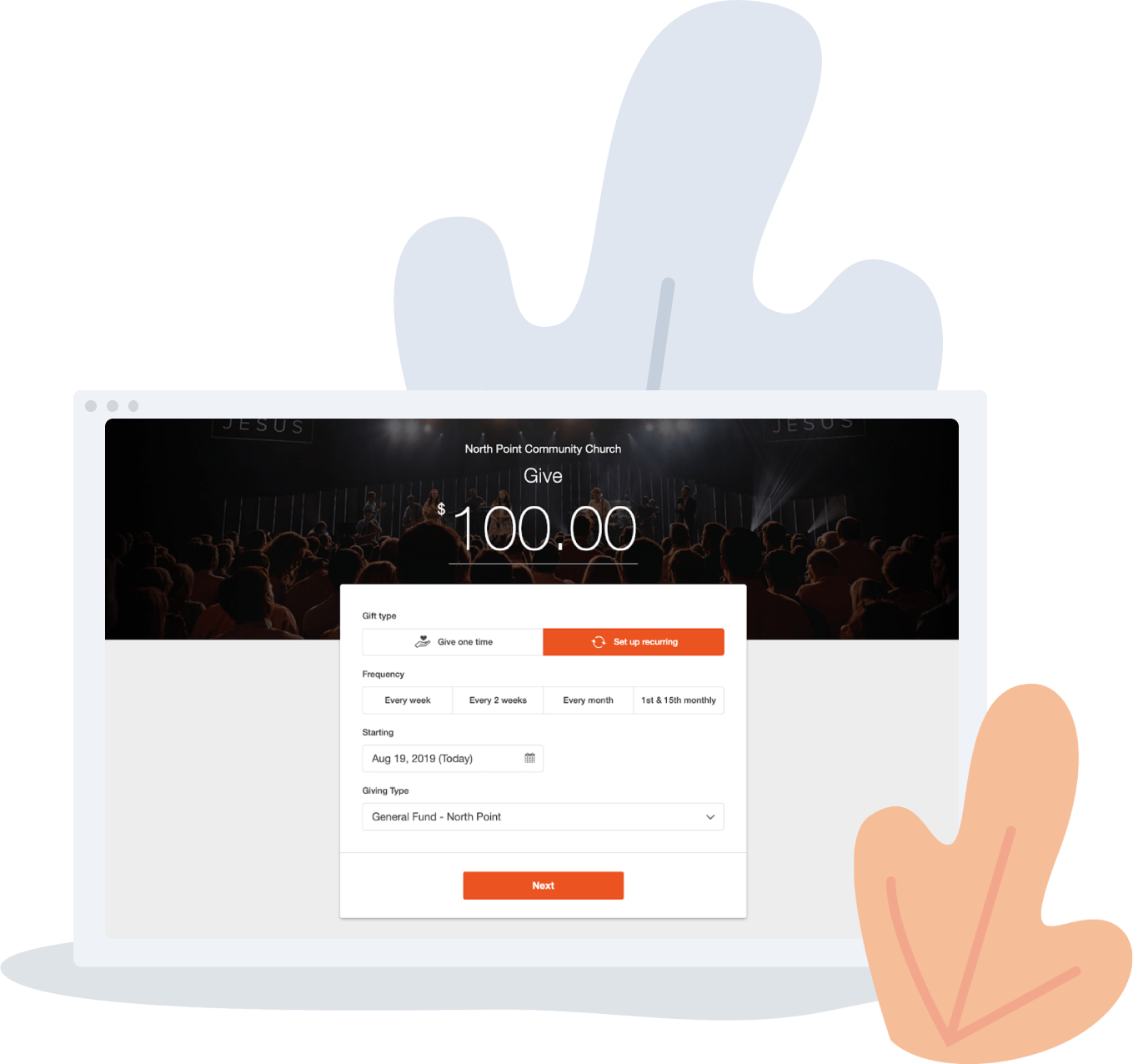 Donor Development
Track what stage each of your donors are in, from new donor to recurring and top donors. It provides metrics, insights, and recommended actions to help church staff identify trends and activity within their congregation like never before.
LEARN MORE
The Total Engagement Solution to Know, Grow, and Keep Your People.