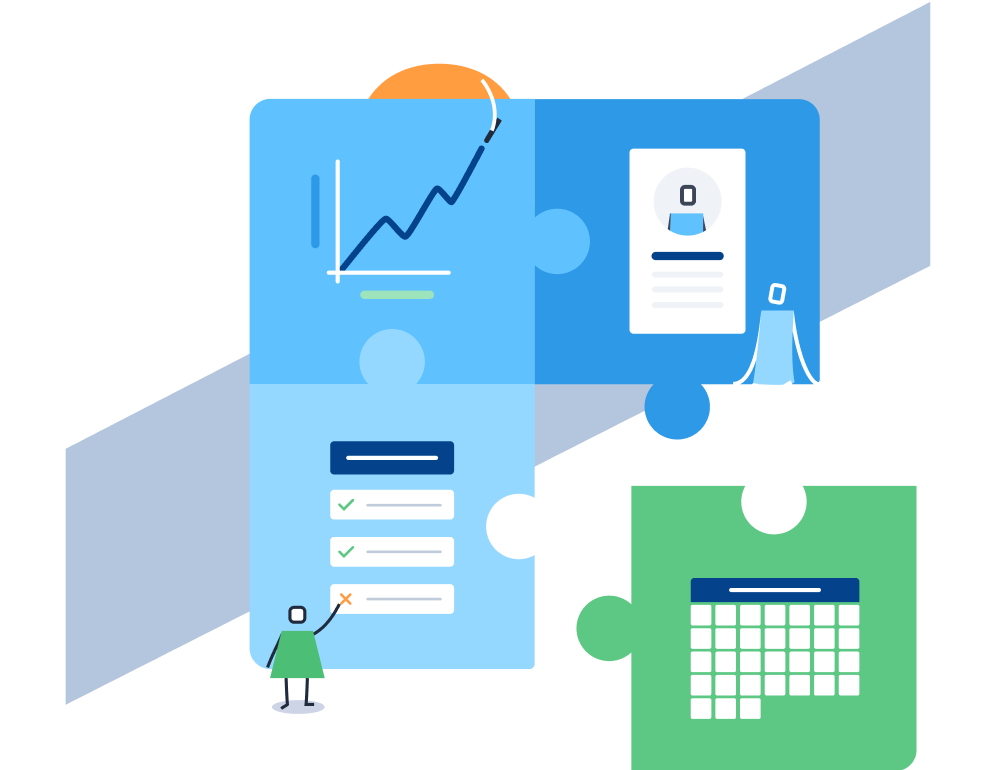 Divided features lead to divided ministry
Experience tells us that splitting up features directly impacts how people engage. This is why we offer packaged solutions built on church size and needs that don't break the bank.
FEATURE OVERVIEWS
Software Overview
Start feeling organized without the effort.
People
See everything about a person all in one place.
Check-In
Get all your kids checked in safely.
Email
Create email templates you can reuse to communicate to your people.
Schedules
Manage your service plans, song libraries, serving rotations and more.
Groups
Organize your people and programs.
Forms
Accept payments on events or collect information on anything.
Processes
Keep track of your growing church.
Events
Organize your events effeciently.
Not sure which package is right for your church?
We'll help you choose the perfect solution fit for your ministry's journey.
Questions we get from time to time
What makes Church Community Builder unique?
There are a lot of tools out there to help you manage the processes of your church. We aim to be more than that. We want to partner with you as you make disciples. We believe engagement in your church is a clear path to discipleship, so our software keeps engagement at the forefront: bringing you the tools and information you need to know, grow, and keep your people.
What's the difference between weekly attendees and profiles / records?
Normal Weekly Attendance means the total number of people, including children, that attend your church on a weekly basis. We price our software based on your weekly attendance, not your total number of profiles or records, so you can have an unlimited number of profiles in your system. We think this is important so you can keep all of your records in one place and track someone's involvement in your church, even if they aren't a regular part of your church family, without worrying about bumping yourself into a new pricing tier.
What about mobile?
We know that people are doing more and more of their lives on their phones and other mobile devices, and we want to meet them where they're at. Church Community builder offers mobile apps, a new responsive interface for people and groups, and a number of other mobile-friendly experiences to make it easy to do ministry wherever you are. And continuing to focus on improving mobile experiences is a huge part of our future development efforts too.
Do I have to pay for new updates?
There are no extra costs for software updates. They're included with your annual Church Community Builder license. We want you to have a great experience with the software, so we release new features and fixes regularly. And because the software is web-based, you get those updates automatically.
Do you provide training or support?
We won't leave you hanging. Online help articles, video tutorials, and email ticket support are all included at no additional cost with your Church Community Builder software license. If you want personalized, in-depth training on an area of the software, you can get that too with virtual and on-site training.